If you haven't heard the buzz about nice cream, yet, you are in for a tasty treat! Way healthier than high fat, high sugar ice creams, nice cream recipes are the healthy ice cream treat you have dreamed about. Feel like eating ice cream for lunch? With nice cream, you can do that and have to guilt hangover afterward! This recipe is vegan, paleo, gluten free and 100% delicious!
What is nice cream?
Nice cream is a blend of frozen fruit with the texture of ice cream. Think of it like a super thick, scoopable smoothie. Since nice cream is a super thick smoothie you serve in a bowl, of course, I have lots of nice cream recipes in my book,
Beautiful Smoothie Bowls.
---
Looking for more nice cream recipes?
My book, Beautiful Smoothie Bowls, has 80 different smoothie bowl and nice cream recipes you can make at home! Pick it up on Amazon, Barnes & Noble or your favorite local book store.
---


How to Make Nice Cream
Making nice cream really couldn't be easier. All you need is a food processor or a high powered blender. You can make nice cream with any combination of frozen fruits you like. I like to stick to an approximate ratio of 1 cup frozen fruit to 1 Tbsp liquid. You can also make nice cream with a ratio of 1 cup frozen fruit to 1/4 cup(ish) of soft fruit.


Healthy Vegan Banana & Berry Ice Cream (AKA Nice Cream) Recipe
1 cup frozen blackberries*
1 cup frozen blueberries*
1 medium banana, peeled
1/4 cup fresh blueberries for garnish
*Creative Green Living recommends purchasing these ingredients as organic where available to avoid GMOs, pervasive pesticides and/or questionable farming practices.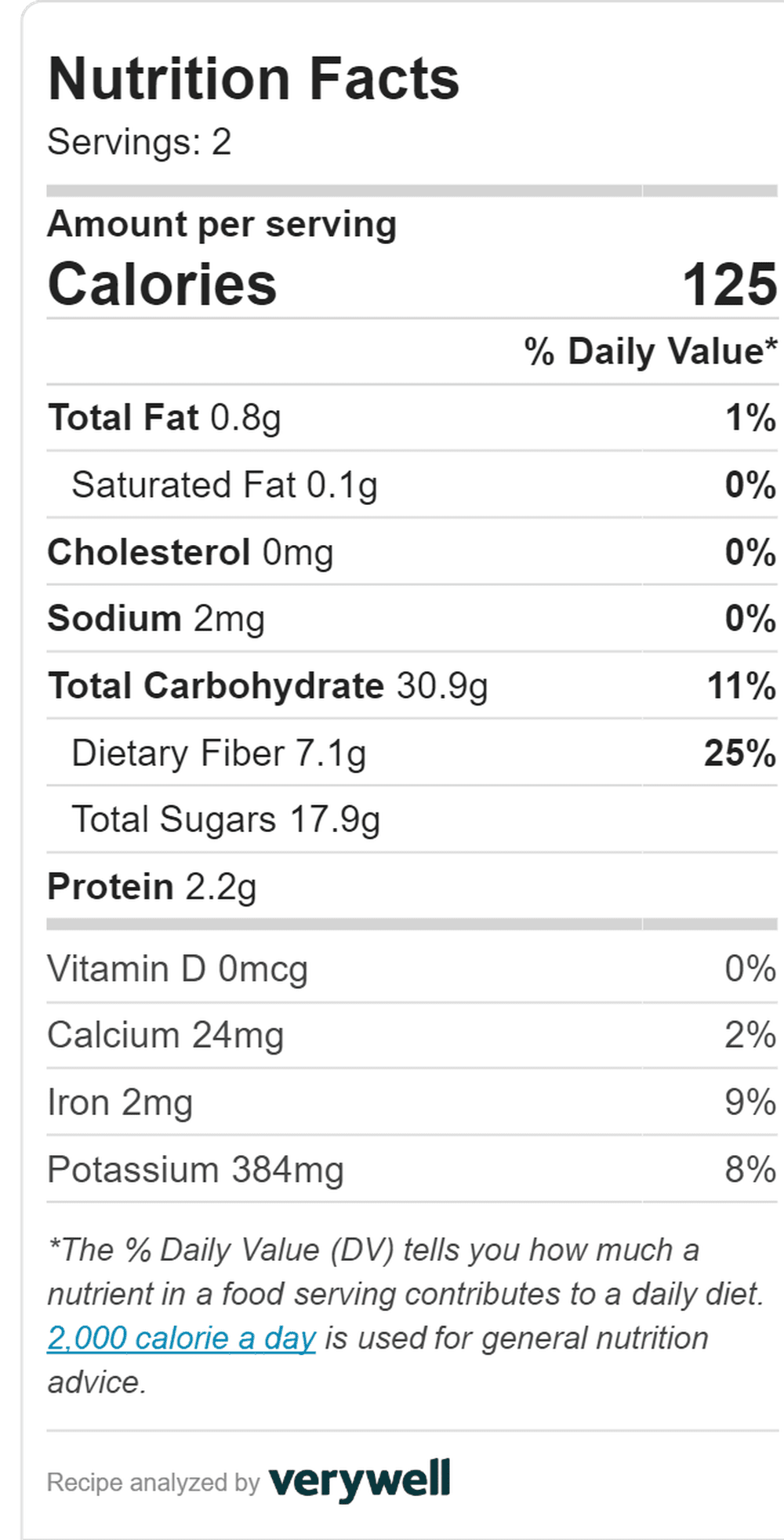 Nutrition information is approximate and may vary based on the freshness and brand of your ingredients.
Nutrition information calculated at:
Calorie Count
.
How to Make Banana Berry Nice Cream
(AKA paleo ice cream)
Add the berries and banana to a food processor. Process until well combined. Resulting nice cream will be the texture of soft serve ice cream. For a firmer nice cream, transfer nice cream to a loaf pan and freeze for one hour. Alternatively, you can create a firmer nice cream by adding only half of the banana. During processing, add pieces of the banana as needed to facilitate blending.
Watch me make nice cream live on KATU Afternoon Live:
nice cream, vegan, whole30, paleo, dessert
How to Make Nice Cream
http://katu.com/embed/afternoon-live/cooking-recipes/nice-cream
How to make berry and banana nice cream with Carissa Bonham from Creative Green Living and Beautiful Smoothie Bowls on KATU Afternoon Live
https://2.bp.blogspot.com/-pwqAddFgKXE/Wyg_Ng4HbxI/AAAAAAABlus/tFPzIQ-FyY02R7UbL2tKBM0HQkRCNXVOgCLcBGAs/s1600/blueberry%2Bblackberry%2Bbanana%2Bnice%2Bcream%2Brecipes.jpg
2018-06-18
Yield: 2

Three Ingredient Banana Berry Nice Cream
prep time: 1 mins
cook time: 1 mins
total time: 2 mins
If you love ice cream but you are trying to eat healthy, this recipe is for you! This vegan, banana and berry nice cream recipes has all the richness of an ice cream dessert with only a fraction of the calories and none of the guilt!
ingredients:
1 cup frozen blackberries
1 cup frozen blueberries
1 medium banana
instructions:
Add all ingredients to a food processor and process until well combined.
Resulting nice cream will be a soft serve texture. For a firmer nice cream, start with just half of the banana, adding more pieces as desired until desired texture has been reached.
calories
125
fat (grams)
.8
sat. fat (grams)
.1
carbs (grams)
30.9
net carbs
23.8
protein (grams)
2.2
Copyright 2018, Creative Green Living
About the Author:
Carissa Bonham is a cookbook author and busy mom of two creative boys. The owner and lead writer at Creative Green Living, she won the Craftys Award for the "Best Craft Blogger" category in 2016 and the ShiftCon award for "Best DIY Blogger" in 2018.
She is the author of the hardcover cookbook, Beautiful Smoothie Bowls (Skyhorse, 2017) and several ebooks. Her projects have been featured in magazines like Kids Crafts 1-2-3, Capper's Farmer and Urban Farm Magazine.
Follow her on
Pinterest
,
Instagram
,
Twitter
or join the
Creative Green Living community group
.
Do you like this post? Subscribe to our weekly newsletter!
When you subscribe you can download our FREE Recycled Crafts E-book!